Darbon Institute
Jump to navigation
Jump to search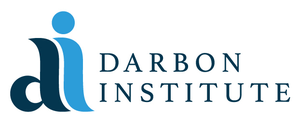 The Darbon Institute advocates for everyone's right to bodily integrity and genital autonomy, and works toward a future where no child is subjected to genital mutilation, and every baby is brought home whole.
Claim
Children are not the property of their parents – they are human beings with human rights.
All children have a right to the bodies they are born with, yet many non-consenting minors are subjected to harmful, medically unnecessary genital cutting practices.
Board
Expert advisory board
See also
External links
Abbreviations
↑ Doctor of Philosophy, Wikipedia. Retrieved 16 June 2021. (Also abbreviated as D.Phil.)