Lisa Braver Moss
Jump to navigation
Jump to search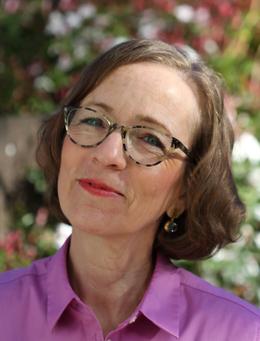 Lisa Braver Moss is an intactivist and the author of numerous essays and books that question Jewish circumcision. She conceived and spearheaded the movement toward open inclusion of non-circumcising families in Jewish life.[1]
Lisa Braver Moss is contributing author at Beyond the Bris. She is a member of the Advisory Board of Your Whole Baby.[1]
Award for intactivism
Braver Moss was chosen "Intactivist of the Month" by Intact America.
Video
Non-circumcising Families in the Jewish Community


See also
External links
References
↑ a b Your Whole Baby - Advisory Board. Retrieved 29 October 2019.