Holger Fehmel
Jump to navigation
Jump to search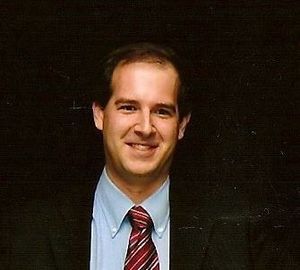 Holger Fehmel (* November 18, 1972) is a lawyer, humanist and intactivist.
He grew up in Hagen (Westphalia, Germany), then studied law in Bielefeld and practices as a lawyer since 2004 in Osnabrück.
Being circumcised in his early childhood, he published some articles since the beginning of the Circumcision Debate (e.g. [1][2][3]) in social networks, in which he dealt critically and involving his own experiences with the practice and the long term consequences of circumcision. However, he is always searching for constructive dialog and a conciliatory tone towards communities which perform circumcision traditionally.
He is amember of the Humanist Association of Germany (HVD), at intaktiv e.V., in the Party of Humanists (PdH), and in the Friends Circle of the Giordano Bruno Foundation (gbs).
Fehmel is co-signer of the "Statement on foreskin circumcision" of 2014.
External links
References